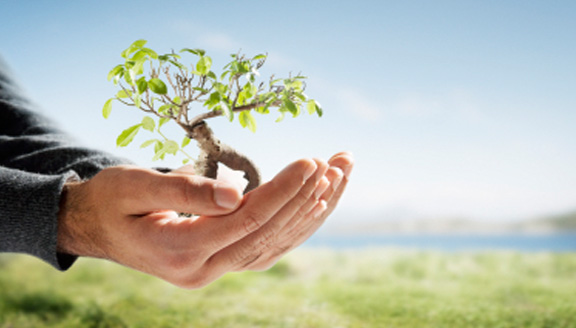 The Environment
In order to express our concerns in dedication to doing business with social responsibility in mind to preserve the environment, we have invested installation of water and air treatment system in our plant together with our packaging designs using materials that are environmentally friendly only.
Furthermore, our Environmental Management System is accepted by Bureau Veritas for ISO 14001 : 2015.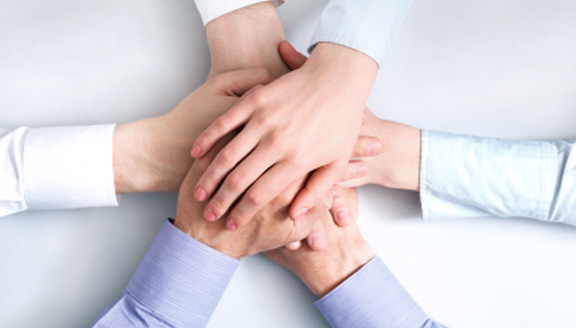 Employees : Our Vital Resource
Our greatest proud is to have personnel equipped with working quality and the skills to insure that they produce only quality products for customers.
We provide various training programs for them from basic on-the-job training after recruitment to a more advanced technical training continuously.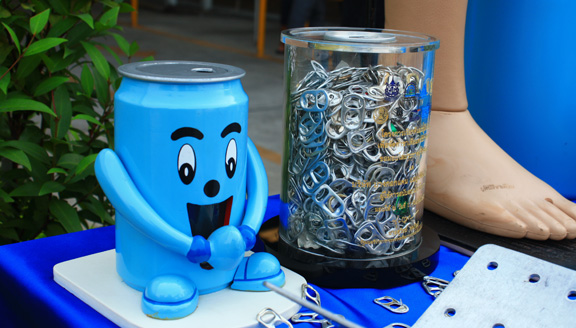 The Royal Patronage for Prostheses Project
Our company under the well collaboration and courtesy of the Prostheses Foundation by H.R.H. the Princess Mother and Pollution Control Department have initiated "The Royal Patronage for Prostheses Project".
The project introduced the public with a campaign to donate Aluminum beverage cans to the Foundation. Aside from informing the public about recycling, this project has also created awareness to the public about sorting of waste materials.
Awards & Certificates
Quality Must Come First
Our packaging products are mainly used for food and beverages,
therefore rigorous control in quality standard and hygiene are our greatest concern.
Awards & Certificates